China 12AWG extra soft silicone wire manufacturers
China 12AWG extra soft silicone wire factory
12AWG extra soft silicone wire suppliers
1. The Introduction of The 12AWG Extra Soft Silicone Wire
12AWG extra soft silicone wire is a kind of cable made of silicone rubber raw material combined with environmentally friendly pure copper wire. The temperature resistance range is - 60°C- 200°C, and the color can be customized according to your requirements. Both the rubber compound and the copper wire passed the SGS test report.
2. The Parameter of The 12AWG Extra Soft Silicone Wire

●Nominal voltage : 600V
●Temperature Range : -60°C~+ 200°C
●OD.Tolerance : +0.05-0.1MM
●Conductor :Tinned Copper
●Insulator :Silicone
●Flame Retardant Grade: FT2/VW-1
●Colours :Red-Black-White-Brown-Yellow-Green-Yellow/Green
3. The Application of The 12AWG Extra Soft Silicone Wire
12AWG Extra Soft Silicone Wire is suitable for a variety of household appliances, LED lighting, electronic equipment, lithium batteries, model aircraft, robots, automotive wiring harnesses and other lead-out connecting lines.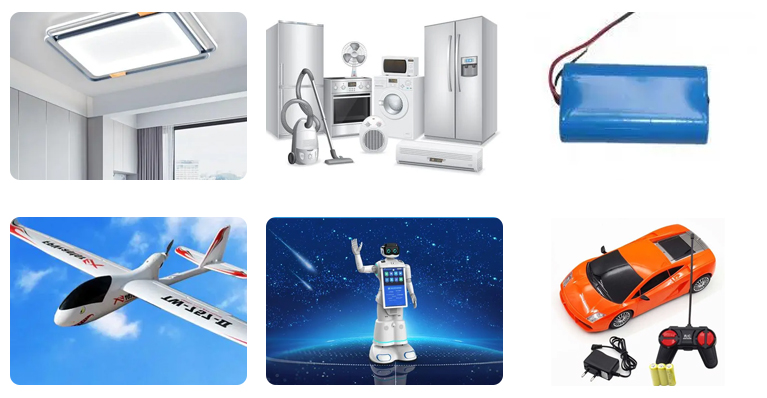 4. What Should I Pay Special Attention To When Installing Extra Soft Silicone Cable?
The extra soft silicone wire has excellent high temperature and low temperature resistance, long service life, and is widely used in household appliances, industrial machinery and other industries. What should be paid special attention to when installing extra soft silicone wire?
1). The laying of the extra-soft silicone wire should be carried out by qualified personnel. Construction equipment that does not meet the relevant standards can make the extra-soft silicone wire system unable to work normally.
2). When laying extra soft silicone wire manually, the command rhythm should be uniform every 15-3 meters, a person should put extra soft silicone wire on his shoulder, when laying extra soft silicone wire mechanically, Put it aside and pull it step by step, the special extra soft silicone wire laying machine is generally designed to match the necessary pulling objects, the pulling force is large, suitable, and the operation is uniform and not before laying the extra soft silicone wire. Will damage the extra soft silicone cord.
3). Check the appearance of the extra-soft silicone wire and whether the head is in good condition when laying the extra-soft silicone wire. Pay attention to the rotation direction of the extra-soft silicone wire barrel. When the temperature is low in winter, do not flatten or scratch the super-soft silicone Wire outer sheath, do not straighten the super soft silicone wire by tapping to avoid insulation cracks and sheathing.
5. The Certification of The 12AWG Extra Soft Silicone Wire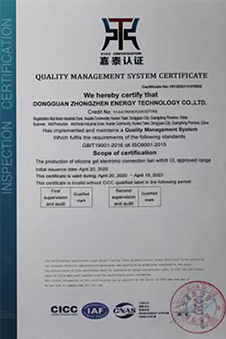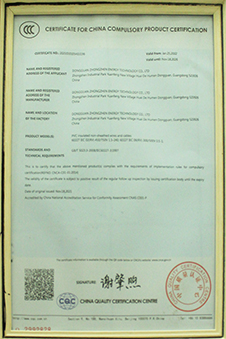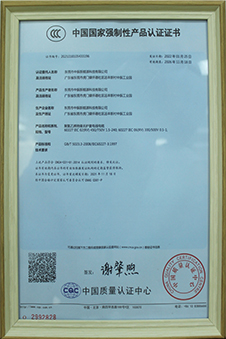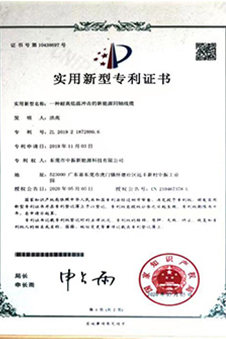 6. The Introduction of The Dongguan Zhongzhen New Energy Technology Co., Ltd.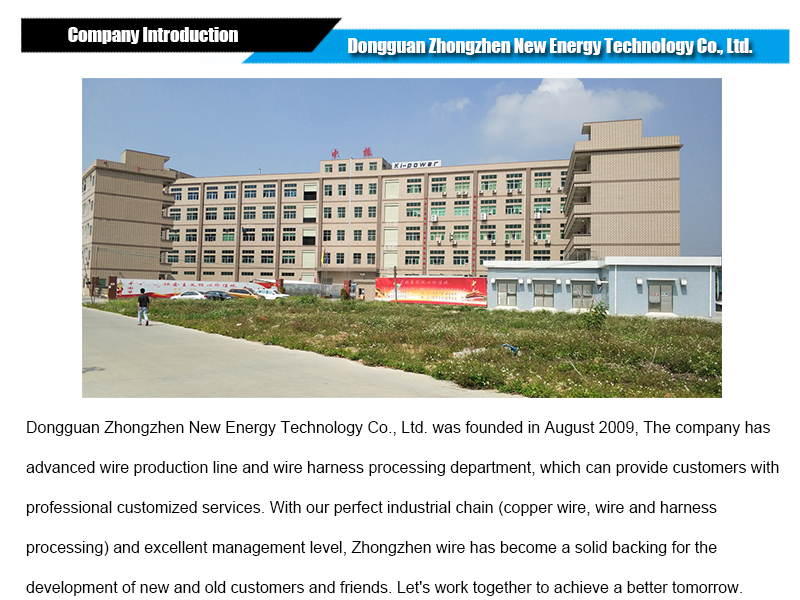 Buy product from our factory called ZHONGZHEN NEW ENERGY factory which is one of the 12AWG Extra Soft Silicone Wire manufacturers and suppliers from China. We also can provide price list and quotation. 12AWG Extra Soft Silicone Wire with the low price is the latest selling. Not only cheap price and high quality 12AWG Extra Soft Silicone Wire can be customized, but also our products have many styles. Our 11AWG Extra Soft Silicone Wire has the advantages of Newest, Low Price, Easy-maintainable and so on. We have sufficient stock and our products are ISO certified.
7. FAQ
Q1: Are you a factory or trading company?
A: We are a 13years factory with more than 20 engineers and have gained the supplier assessment.
Q2: Where is your factory located? How can I visit there?
A: Our factory is located in Gongguan City, Guangdng Province, China,.You can fly to Guangzhou or Shenzhen airport directly. All our clients, from home or abroad, are warmly welcome to visit us!
Q3: What's the MOQ?
A: 1000M,The wire will be cut in the length you need, and pack it based on your requirement.
Q4: How can I check your quality?
A: After price confirmation, you can require for samples to check our quality. Sample is free, but the freight charge should be paid.
12AWG extra soft silicone wire manufacturers
12AWG extra soft silicone wire factory