1. The Introduction of The 24AGW Extra Soft Silicone
24AWG extra soft silicone wire is a kind of cable made of silicone rubber raw material combined with environmentally friendly pure copper wire. The temperature resistance range is - 60°C- 200°C, and the color can be customized according to your requirements. Both the rubber compound and the copper wire passed the SGS test report.
2. The Parameter of The 24AGW Extra Soft Silicone

●Nominal voltage : 600V
●Temperature Range : -60°C~+ 200°C
●OD.Tolerance : +0.05-0.1MM
●Conductor :Tinned Copper
●Insulator :Silicone
●Colours :Red-Black-White-Brown-Yellow-Green-Yellow/Green
3. The Application of The 24AGW Extra Soft Silicone
24AWG Extra Soft Silicone Wire is suitable for a variety of household appliances, LED lighting, electronic equipment, lithium batteries, model aircraft, robots, automotive wiring harnesses and other lead-out connecting lines.
4. Does The Reactance Need Extra Soft Silicone Wire?
Reactance doesn't necessarily require extra-soft silicone wire, but it's fine to have it. Silicone wires are usually composed of conductors and insulating silicone. The hardness is directly related to the hardness of the two materials. Silicone insulation hardness is usually between: 25A ~ 80A, according to customer performance requirements to choose different hardness of silicone insulation. The diameter of the conductor monofilament is usually between: 0.08~0.52mm, and different monofilament conductor diameters are selected according to customer and safety requirements.
Based on the above two points, if the customer wants extra soft silicone wire, it can only choose the small diameter of the monomer monofilament as much as possible, and the silica gel should also be selected as soft and hard as possible according to the actual process. If you blindly seek softness, it may affect the wiring harness processing technology. In the end, it is still necessary to focus on the actual wiring harness processing and the installation and laying effect of the finished connecting line.
It can be seen that the silicone wire has good acid resistance, alkali resistance, antifungal properties, and excellent high and low temperature resistance. Energy, excellent electrical properties, excellent chemical stability, long service life, resistance to humid and high temperature environments and a variety of greases.
5. The Certification of The 24AGW Extra Soft Silicone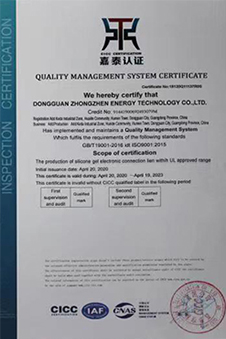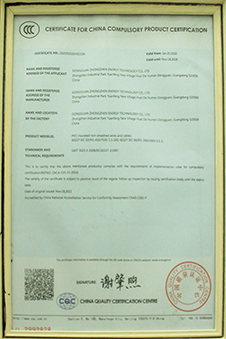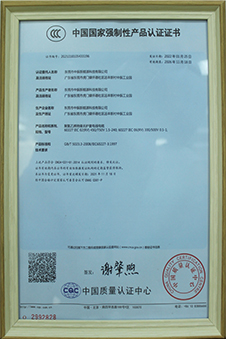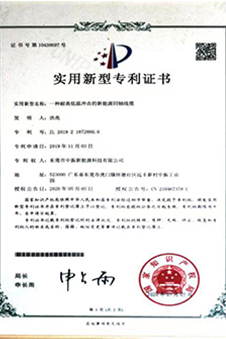 6. The Introduction of The Dongguan Zhongzhen New Energy Technology Co., Ltd.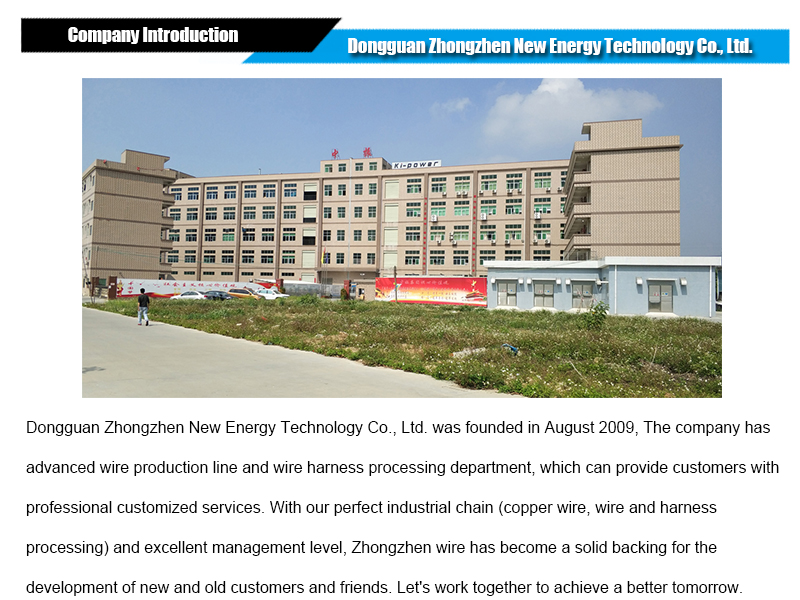 China ZHONGZHEN NEW ENERGY factory is a worldwide designer, manufacturer, and supplier of 24AWG extra soft silicone wire. We focus on 24AWG extra soft silicone wire and provide different needs for different customers. Our 24AWG extra soft silicone wire supports wholesale customization, free samples, low price, large Bulk and more discounts. This is the latest product. Good quality, durable and made in China. Our products are cheap, if you need, we can provide you price list and quotation.
7. FAQ
Q1: Are you a factory or trading company?
A: We are a 13years factory with more than 20 engineers and have gained the supplier assessment.
Q2: Where is your factory located? How can I visit there?
A: Our factory is located in Gongguan City, Guangdng Province, China,.You can fly to Guangzhou or Shenzhen airport directly. All our clients, from home or abroad, are warmly welcome to visit us!
Q3: What's the MOQ?
A: 1000M,The wire will be cut in the length you need, and pack it based on your requirement.
Q4: How can I check your quality?
A: After price confirmation, you can require for samples to check our quality. Sample is free, but the freight charge should be paid.