3239 Silicone wire conductor adopts 28-10AWG single or twisted bare copper or tinned copper wire, silicone rubber insulation, uniform insulation thickness, easy to peel and cut. Through the FT2 horizontal fire test, the 3239 silicone wire can be used for internal connection of electronic and electrical equipment (such as motors, etc.).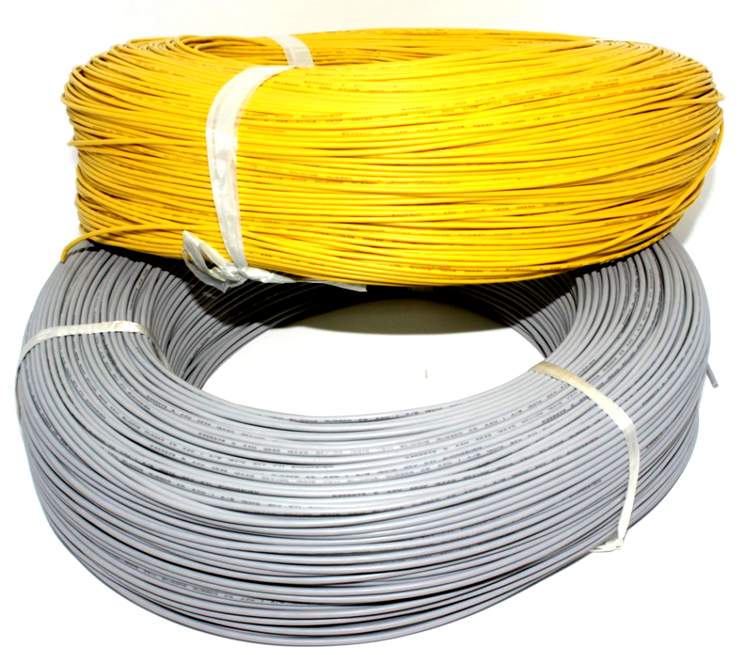 The core of 3239 silicone wire is generally made of tin-plated copper and silver-plated copper, and one wire is wound between the wires. It can be used in many places, so it is more secure and reliable. 3239 silicone wire can work under high current power for a long time, and it can also work in high temperature environment. 3239 silicone wire has a variety of uses, including electrical equipment wiring, mechanical internal cables, lighting equipment wires, electronic circuits, LED module wires, household appliance wiring, automotive cables, substation cabinets, distribution boxes, transformer wires, etc.
The above is the 3239 silicone wire. 3239 silicone wire is widely used, especially the frequency used in household wires is higher. If you want to know more about silicone wire, please contact us UL silicone wire manufacturers ZHONGZHEN Factory.