Silica gel is a highly active adsorption material, an amorphous material, not a plastic. It has a wide range of applications in our lives, and what is the difference between a magnetic data cable made of silicone material and PVC and TPE? What are the advantages of silicone magnetic data cable?
Silica gel alias: Silica gel, is a highly active adsorption material, is an amorphous substance. The main component of silica gel is silicon dioxide, which is chemically stable and non-flammable.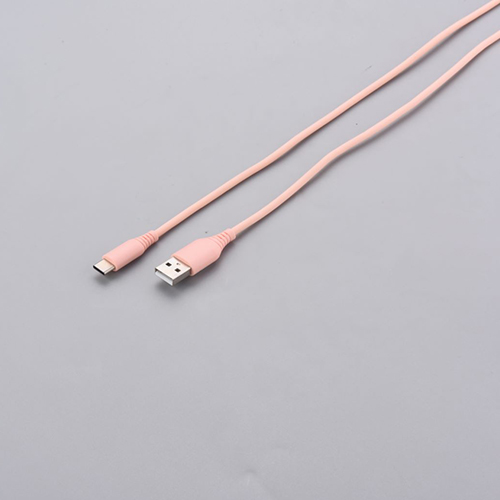 Advantages of silicone magnetic data cable:
1. Soft and comfortable: Thanks to the softness of the silicone material, the product is comfortable to the touch, extremely flexible, and does not deform;
2. Various colors: According to the needs of customers, different beautiful colors can be deployed;
3. Environmentally friendly and non-toxic: no toxic and harmful substances are produced from the entry of raw materials to the delivery of finished products;
4. Electrical insulation properties: Silicone rubber has high resistivity, and its resistance value can remain stable in a wide temperature range and frequency range.
China Zhongzhen New Energy factory specializes in R&D and customized production of various high-quality data cable manufacturers, such as: mobile phone data cable, USB data cable, Type-C data cable, Type-C data cable, magnetic data cable, watch charging cable, etc. Service; source manufacturers, free proofing, support for customization of drawings and samples, products can pass ROSH/CE/FCC and other safety and environmental certification.