China Zhongzhen New Energy factory is a large-scale cable design and manufacturing enterprise integrating R&D, production, wire harness processing and sales. The company has a professional R & D team and advanced production and testing equipment, and has passed ISO9001: 2008, TS16949, SGS, UL, CSA, CUL and other domestic and international certification.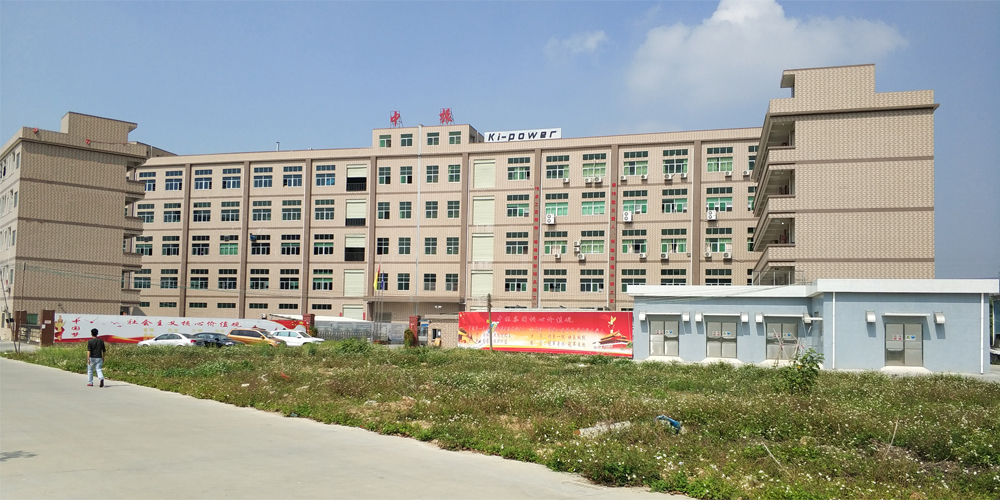 After years of hard work, Zhongzheng Wire has been recognized by the industry in the domestic and foreign markets. It has formed UL3239, UL3135, UL3132, UL3123, special soft silicone wire, special silicone cable, high voltage and high current, cold resistance and high temperature resistance, 100-300 square meters A series of silicone cables such as high current are dominated; and in line with the trend, we have successfully launched halogen-free environmentally friendly wires that do not contain phthalates and polycyclic aromatic hydrocarbons (PAHs): UL3302, UL10368, UL3266, UL3385, UL3386, UL3173, UL3321, UL3389 , UL3398, UL4411, UL4384, etc. In 2018, the research and development project of Zhongzheng silicone data cable was officially established. Our products are widely used in new energy lithium batteries, model aircraft toys, drones, large motors, automotive wires, photovoltaic energy, robots, motor vehicles, LED lighting, automation equipment, etc.
The company has set up a huge wire harness processing department, which can produce plug wires of any length, specifications, and various terminal connectors for customers. The perfect industrial chain and high-quality management level have become a solid development path for new and old customers and friends. Let us join hands to grow and develop together to create a better future.
Advantages of China Zhongzhen New Energy factory:
Silicone wire production equipment: ①Extrusion equipment ②Copper twisting equipment ③Italy imported silicone wire extrusion equipment
Wire harness processing: complete variety, customized by customers
Full introduction of ergonomic, automated and intelligent new manufacturing
Supermarket of silicone cable, halogen-free cable, silicone data cable
Company Culture
Zhongzhen's mission: to enhance the value of customers
Zhongzhen's vision: determined to become the king of the global silicone cable
Zhongzheng's motto: Champion status · Champion goal
Zhongzhen's slogan: Love is on the front line, happy on the line
Values: Inheriting the spirit of craftsmen and building a zero-defect brand factory
Adhering to the principle of respecting heaven and loving people, creating a happy Zhongzheng home