In the process of turning and laying power EV cables, it is often easy to cause mechanical damage. Why? It turned out that the outer diameter of the power cable is generally relatively large, and the requirements for the turning radius are strict. After investigation, it was found that many of the later discovered power transmission problems were caused during the laying of power cables.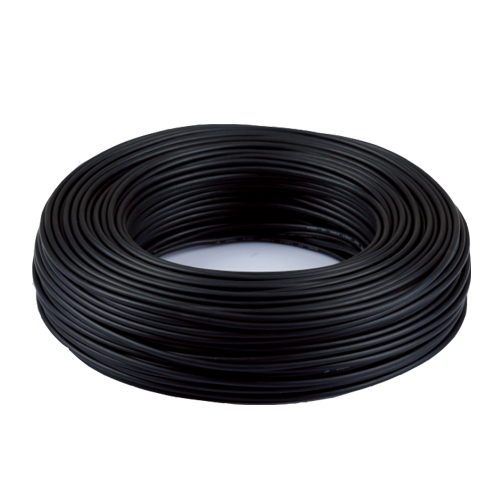 In the process of transportation and construction, improper operation leads to excessive bending of the power cable, resulting in mechanical damage. Second, effective observation and feedback cannot be obtained after the damage occurs. In terms of the structure of the cable, there are other damaged cores. The insulating layer and the jacket layer visually shield the core damage, which is difficult to detect even by testing the loop resistance experimentally.
It can be seen that, in order to avoid mechanical damage caused by the turning and laying of power cables, the most practical way is to hire reliable professional transport drivers and cable construction personnel to directly get rid of the economic losses caused by laymen.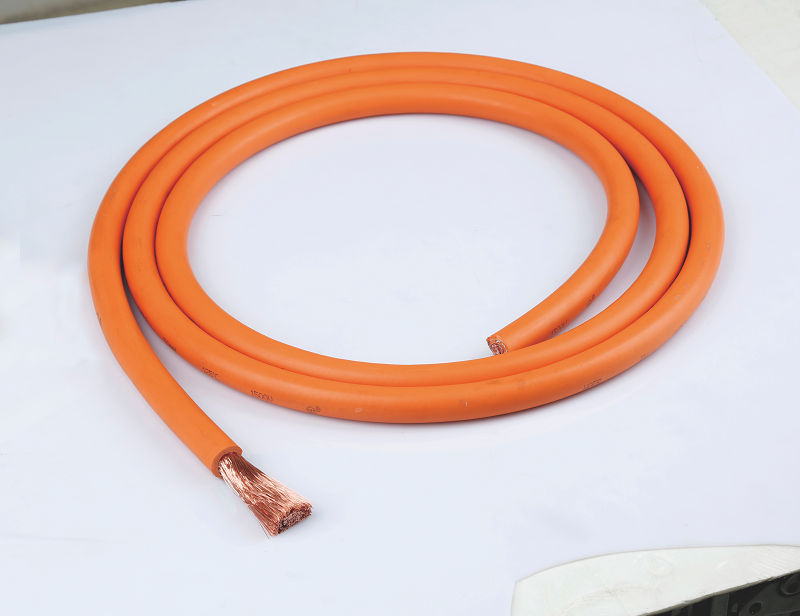 Of course, the most important thing is the quality of the EV cables. China ZHONGZHEN NEW ENERGY Factory has been engaged in the high temperature wire industry for more than ten years and strictly controls the quality of the cables. Welcome to inquire!