The special soft silicone wire products involve aviation, navigation, metallurgy, iron and steel industry, home appliances, electronic machinery and other fields. The quality of the special soft silicone wire is guaranteed. We look forward to cooperating with you!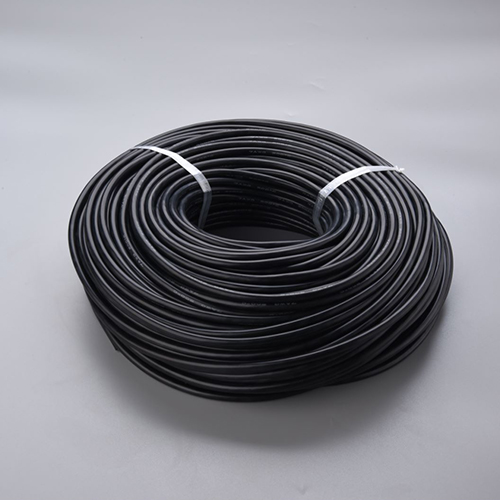 Note for extra soft silicone wire: The wire must not be damp, heated, corroded or scratched. After a few years, pay attention to checking the wires and replace them if they are found to be defective. Don't overload the wires. Regularly check the use of household electricity and wiring, and carry out maintenance and repairs in a timely manner. For wiring in old buildings, if you find that the wiring is submerged or wet, especially if the wiring cannot be repaired and aged, ask an electrician to repair it immediately. For pipelines that are prone to flooding, electricians must reroute the pipeline and take overhead and moisture-proof measures. If it is raining, the power supply should be cut off immediately, and the electrician should check the reason and send someone to deal with it.
Special soft silicone wire and cable can also be used in schools, kindergartens, hospitals, office buildings, shopping malls, gymnasiums, halls, factories, garages, duty rooms, guard boxes and other places. In garages, warehouses, warehouses, cold rooms, etc. Heating, quick drying and hardening of concrete during construction in winter; also used for heating of public baths, hot yoga, steam rooms, massage rooms, lounges, swimming pools, etc. Adapt to a variety of environments, high energy efficiency, greatly reduce the use and maintenance costs. The use of far-infrared thermal radiation not only meets temperature requirements, but also contributes to health. Melt ice and snow to prevent snow and ice from melting in outdoor locations such as ice and ice, outdoor stairs, footbridges, building roofs, gutters, drains, parking lots, driveways, airport runways, highways, ramps, decks, etc.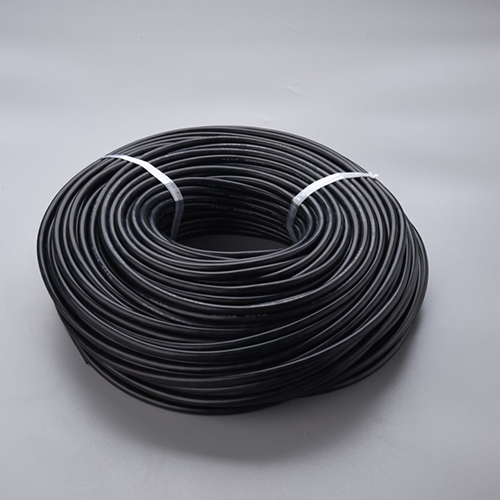 Electrical installations: Protect electrical towers, cables, equipment, etc. from freezing and non-injury, freezing and damage. Prevent hidden dangers caused by snow and icing and improve safety. Ensure the normal operation of electrical facilities. Industrial facilities: Insulation of oil pipelines, water supply pipelines, firefighters and other pipelines, water tank insulation, antifreeze and insulation of outdoor petroleum, electric power and other equipment. Ensure proper operation and use of pipes, tanks and equipment. Portable heating: heating of train carriages, portable heating of mobile board houses and light-duty houses, energy saving, high thermal efficiency, convenient heating, easy disassembly and movement. Agricultural facilities: greenhouses, flower shops, etc. Soil heating and ambient heating in growing environments, breeding and nursery insulation in breeding farms, pig farms and aquariums. Ensure the temperature required for cultivation and breeding, maintain a good environment, promote the growth of animals and plants, and improve the survival rate. Sports facilities: swimming pool floor heating and swimming pool water insulation, gymnasium, football field outdoor lawn antifreeze. It increases ground temperature, improves environmental comfort, and protects lawns for long-term growth. Other: Places and objects that require heating and insulation.